WHY HIRE AN INBOUND MARKETING AGENCY

?



TO MANAGE YOUR HUBSPOT INBOUND MARKETING SERVICES

Marketing, perhaps more than any other, is a business skill that is widely known, but seldom understood. We can all see the impact of sales, the importance of customer service and the need for stock control, but none of those things will matter if people don't know you're there to provide those services. That's where we come in.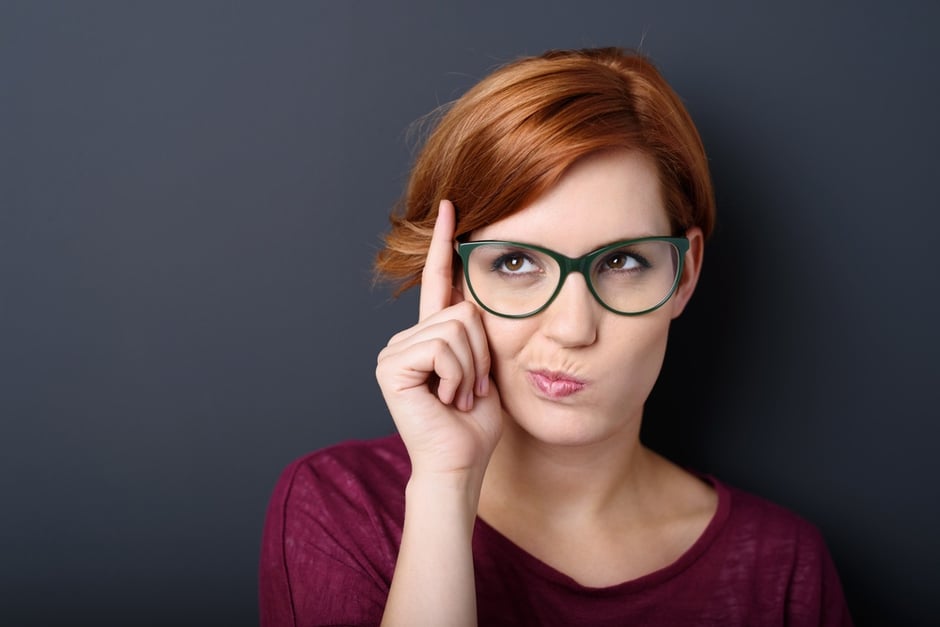 An experienced Inbound team should know their marketing. They should understand marketing. In fact it's not wrong to say to say they should LOVE marketing. They should do all of those things, so you don't have to worry about marketing. They should have an expert team on hand to help you through any issues.
Working with a great Inbound agency means that you don't have to even think about the intricacies of marketing strategies and analysis, you can concentrate on doing what you and your business do best. Allow them to utilise all their marketing experience and knowledge to ensure you're free to grow your business.
Inbound Marketing companies are here to share their years of expertise of inbound marketing; the tips, the tricks, the strategies and the know-how, all designed to make it work for you. They should be a member of HubSpot's Certified Partner Agency scheme. This means that they should work closely with the good people at HubSpot and have been trained, and validated, on the standard inbound marketing methodologies.
When it comes to comprehensive Inbound Marketing software, no-one does it better than HubSpot. Which is exactly why an Inbound firm needs to be part of their scheme. HubSpot's approach has helped revolutionise the way marketing is done in this digital age. An agencies consultants and copywriters should be completely on-board with inbound.
Of course, if you've heard of HubSpot, you'll know that already. You should also know, and understand, why it is crucial to partner with an inbound marketing agency who can guide you through the inbound marketing maze and ensure you're always heading in the right direction.
What is Inbound Marketing?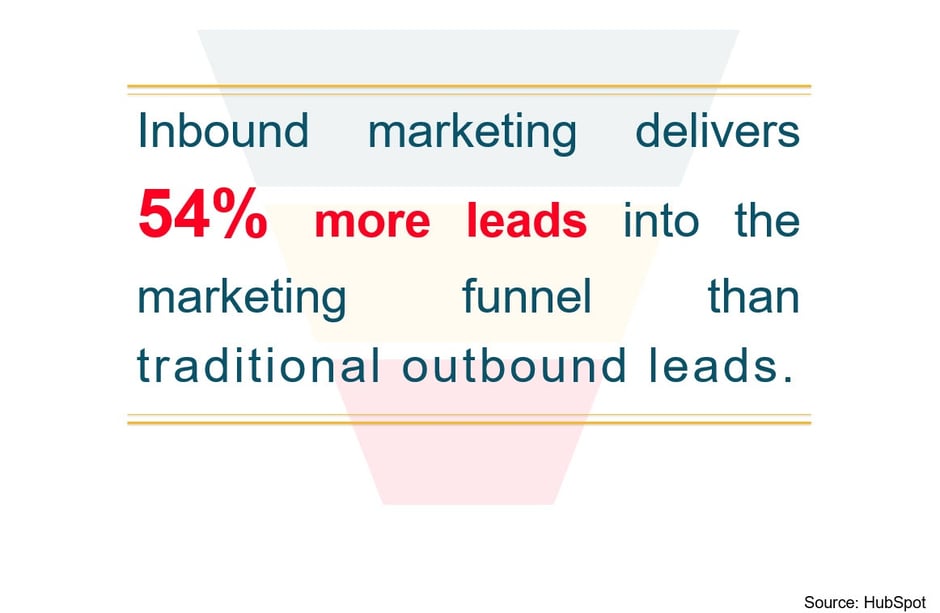 Before we tell you what makes a great Inbound Marketing agency the best partner for your marketing needs (which it is), let's talk a little bit about inbound marketing itself. Let's begin with an important factor, what inbound marketing isn't.
Inbound marketing isn't about buying email lists. It isn't about cold-calling or sending out vague, non-specific emails and flyers to people who you don't know or are unfamiliar with your business. That is an old-fashioned paradigm and doesn't work in this technology-driven, digital world. A world where consumers, like you and I, are much more discerning. That out-dated, outmoded approach is the exact opposite of what inbound marketing is.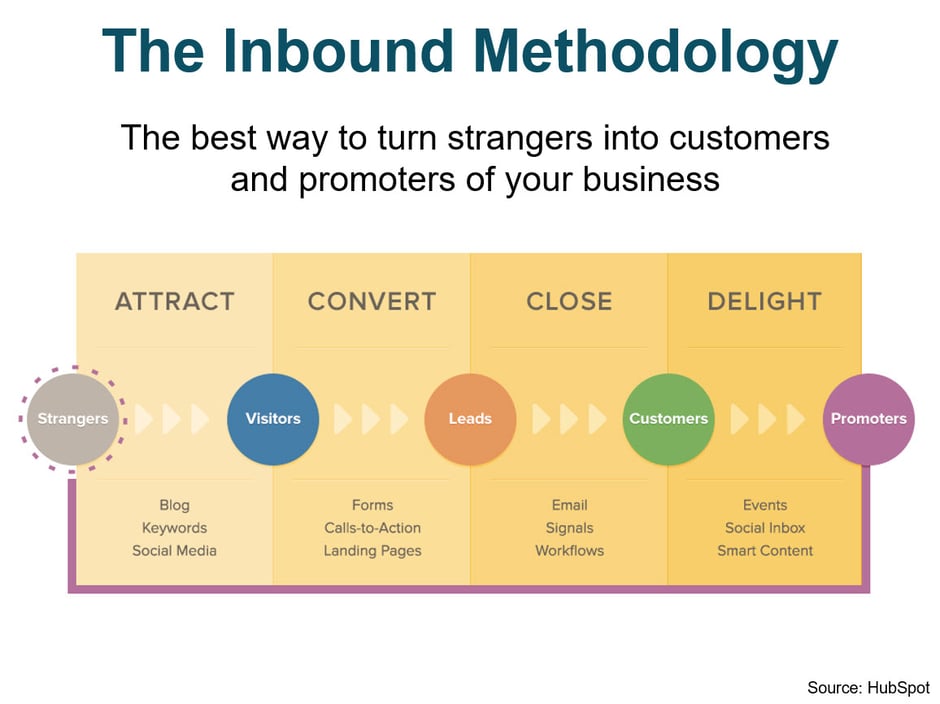 Inbound marketing is focused towards attracting customers to your site through great, unique content which creates a virtual environment that people like to be in. This authority content is what will convert your visitors into leads and ultimately leads into customers. When your own customers start singing the praises of your brand, you know you're onto a winner and that's exactly what we're hoping for with inbound marketing.
By combining the power of the traditionally disjointed aspects of marketing; Search Engine Optimisation (SEO), blogs, your own website, social media and, where appropriate, paid advertising, HubSpot's software will bring them altogether to form one, cohesive powerhouse that we can manage on your behalf.


Recent reports state that inbound campaigns achieve higher return on investment than traditional 'outbound' campaigns. This happens regardless of the company's size or budget.
The Power of HubSpot
Your inbound company will work with you to harness the unrivalled power of the HubSpot platform, to make marketing finally work for you. Here's more if you need to know 'What Is Hubspot?'



For all the power that HubSpot's platform can provide, it doesn't create an autonomous entity that relies on algorithms and works by magic. It needs a human element to inbound marketing, especially when we're dealing with potential and long-standing customers. The platform allows us to manage and influence all the various marketing activities directly from within HubSpot.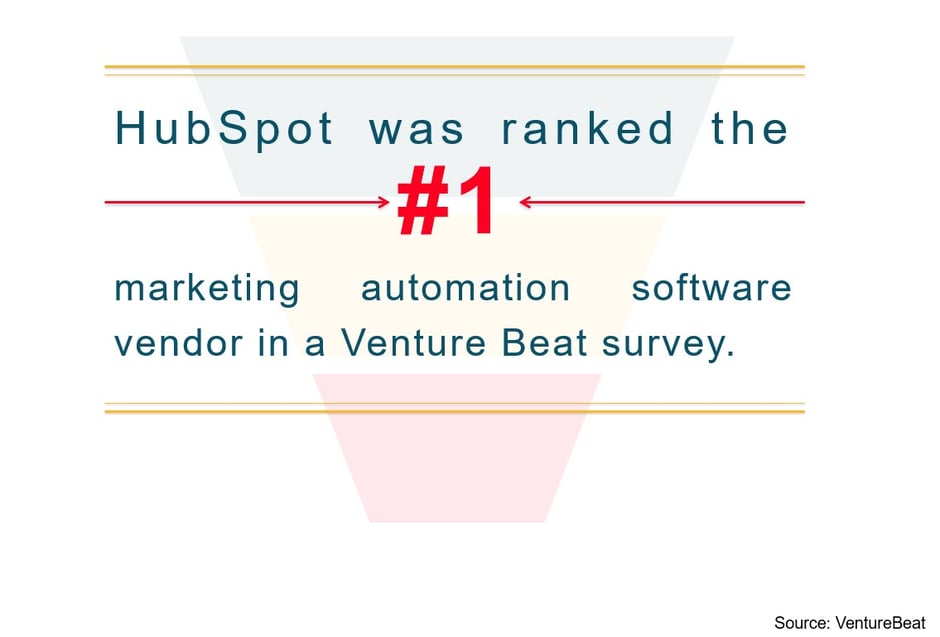 The built-in reports, analysis and measures that are part and parcel of the software, allow a marketing firm to monitor every aspect of your campaign, from social media interactions and how these traditional separate factors are now coalescing together seamlessly.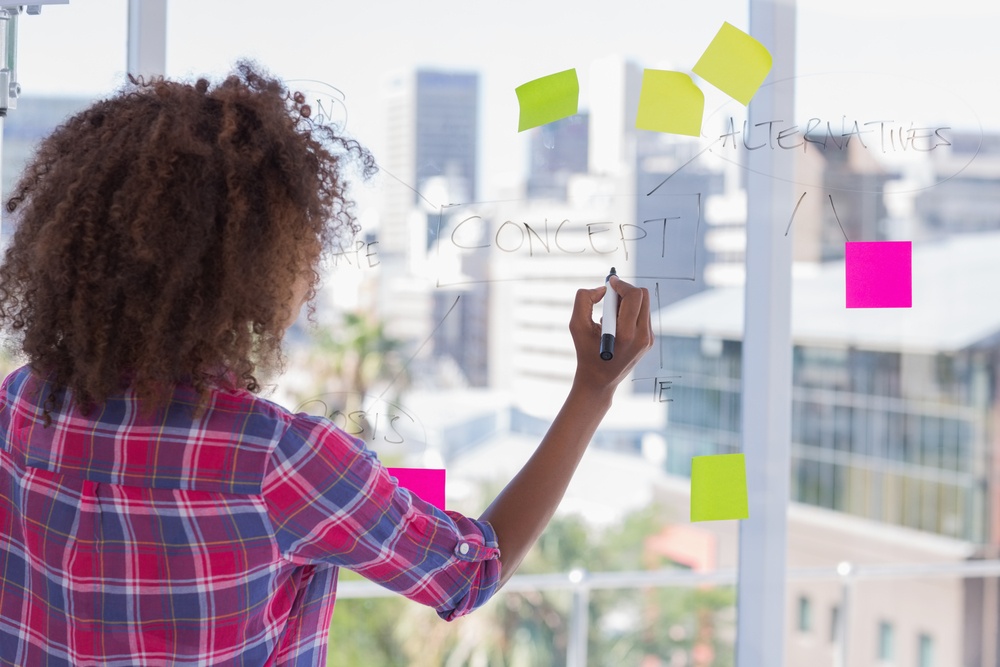 All the data drawn in through the HubSpot platform will give a better understanding of your inbound marketing campaigns. Information is available at your fingertips. Details which were historically difficult to find, or even understand, now, with an experienced agency by your side, become a strong foundation of intelligence that you can use to build on, to better understand your customers and create bigger and better campaigns that will draw even more people to your business.
Can't We Just Do It Ourselves?
Of course you can. But it's not the right question to ask. It's not a case of 'could' you do it yourself, but 'should' you? In these difficult economic times, marketing, like any budget, is being squeezed more than ever.
You need to be confident that any investment you make will be met with calm seas, rather than even bigger waves. Do you have the time, or the money, to advertise for staff, hire new people, train them and certify them? Probably not. Let your inbound agency do the marketing heavy lifting for you, it's what they do.
The whole point of marketing is to generate sales qualified leads. But that is easy to say and often difficult to do. But great inbound marketing agencies know marketing. They understand it and, by working with them and the power of HubSpot, it can be achieved. They will be familiar with how the Inbound Methodology works, so it's second nature to them.
That's not to say it doesn't take time, but the information held within your website and your sales funnel can be dissected, analysed and reported on by the agency team in a fraction of the time it would take for you to do it.
Note: Don't be distracted or misled by an agencies enthusiasm for the HubSpot. Yes, they should be a HubSpot certified partner, but make sure that they are not offering you anything that they wouldn't use themselves. In fact they should use HubSpot as a platform for their own campaigns. You want to know that they are committed to the platform and the inbound methodology and not just re-selling it as a profitable side-line.
Onwards and Upwards
We know you'll have many questions to ask us about the best inbound agencies, HubSpot and inbound marketing itself. It's only natural. We'd love to talk to you about how we can help you, but let's answer some of the most pressing questions right now.
6 Benefits of Hiring An Inbound Marketing Agency
It Saves You Time
Content production, copywriting, social media management and webdesign all take time. They distract you and your team and take focus away from the other important areas of your business. By partnering with an external inbound marketing agency you can get on with running your business.
It Saves You Money
You could hire an internal staff member and it would cost about the same as bringing on board and external agency but it will take that person more time to get up to speed and they won't have the wide range of skills and access to resources that can be provided by a certified inbound agency. With an inbound marketing company you are actually hiring the entire agency team and the ROI is clear, with a dedicated agency on board your are getting the most from your marketing investment.
Certified Hubspot Partner Agencies Have More Experience With Hubspot Marketing Methods
They have to complete comprehensive training to become certified partners and the team will be using HubSpot every day for their own marketing as well as their client work.
Hubspot Partners Are Well Connected
A certified inbound partner has access to internal resources and expertise that they can bring along to help their clients. They also maintain a dedicated direct line to Hubspot staff.
Tracking & Delivering ROI Is Built In From Day One
Measurable results are what all marketers are looking for. Being able to see what works (so you can do more) and what does not (so you don't waste time and money) is key. Experienced consultants design campaigns that can be tested and tuned so that performance is tracked and improved, month after month.
Two Heads Are Better Than One
Working with a partner who has gone through the learning process and found the best ways to implement an Inbound Methodology is priceless.
There are so many benefits of working with a professional inbound agency on your next inbound marketing campaign. We hope we've allayed some of your worries already but, if not, let's try a little harder.
Any new marketing campaign is a venture into the unknown. Will it work? Will it generate more sales? How do we measure it? Those are all perfectly valid concerns.
By working with an external agency and HubSpot, you can reduce your risk. You will have access to more relevant data, analysis and reports than you ever had. They will give you an understanding of your customer base that will be revelatory.
Not only do you get to harness HubSpot's software, but you get a fully-fledged inbound marketing company to manage it for you. Two great reasons to grow your business and help you deliver an incredible campaign to new and existing customers.
Because certified agencies are well-versed in the machinations of the HubSpot platform, they can track and measure how well your marketing expense is performing. Historically the ROI on marketing has been difficult to quantify. With so many disparate aspects occurring together, but somehow appearing disconnected.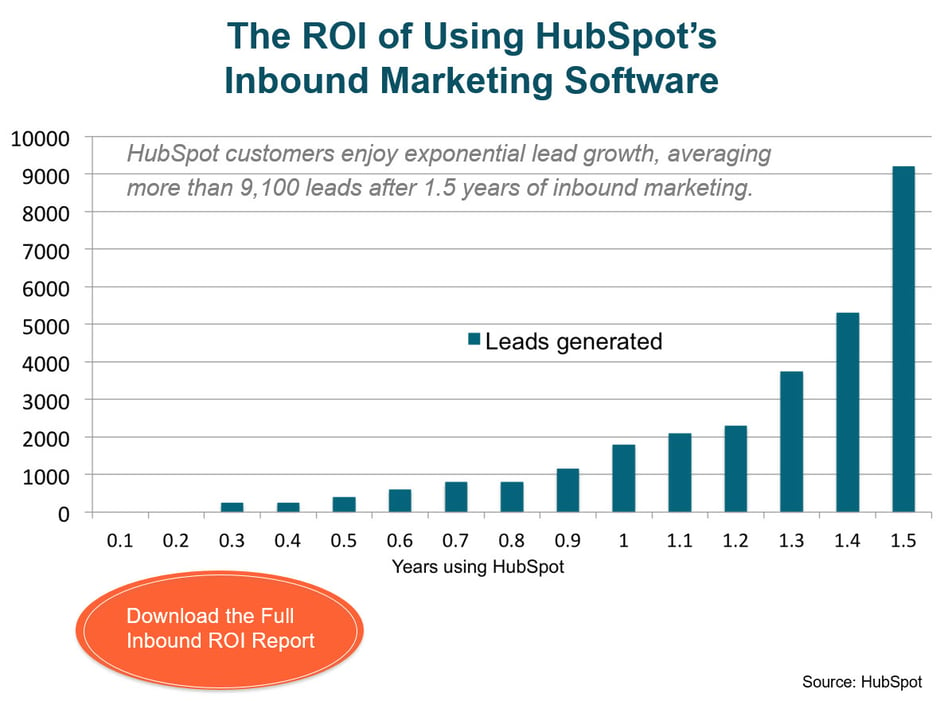 The reporting mechanism they can analyse through HubSpot will ensure you will be able to see what's working, and in some cases, what isn't. This will ensure you're not spending good money after bad, and it will allow you both to regroup and refocus where necessary on the areas of the campaign that need tweaking.
The power of HubSpot means that, as well as agency reviewing the data, you can too. From anywhere.
A great agency will have an strong ongoing commitment which means that they can access more features and more resources within HubSpot than most people. That means you can leverage their knowledge, and their know-how, to create something extra special for your business.
Related articles
References
Search Engine Optimisation: https://en.wikipedia.org/wiki/Seo
Social Media Skills: http://www.bbc.co.uk/academy/journalism/skills/social-media
Inbound Marketing: http://www.hubspot.com/inbound-marketing
We'd love to talk to you about your next campaign and how we can help you. You can call and talk to our expert team between 9am and 5:30pm, Monday to Friday. We can't wait to see where it will take us both.
Schedule Your 30-Minute
Free Online Marketing Assessment