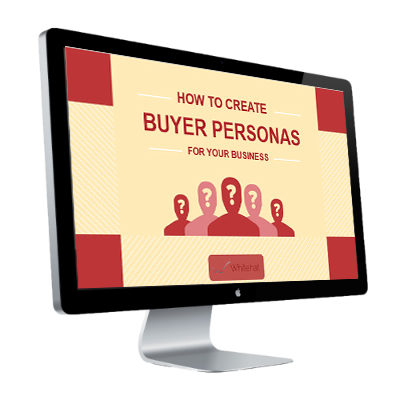 Why Are Buyer Personas So Important?
Buyer personas are fictional, generalized representations of your ideal customers. They help you understand your customers (and prospective customers) better, and make it easier for you to tailor content to the specific needs, behaviors, and concerns of different groups.
---
The eBook covers following topics:
What Are Buyer Personas?
What Are Negative Personas?
How Can You Use Personas?
How Do You Create Personas?
---
Just fill out the form on this page and grab your free copy!