Increased visitors = More customers.
B2B Lead generation is the life force of all business. To have more customers, you need Qualified Opportunities for your Sales Team. To win more sales you need good leads that your Sales Team can convert.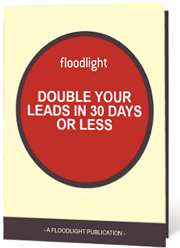 Learn The Importance of:




Blog Optimization for Lead Generation

Lead Generation From Content

Lead Generation from Email

Lead Generation from Landing Pages

And much, much more..