Learn how Generating Leads - both high in quantity and quality - is a company's most important objective.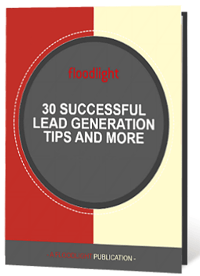 A successful lead generation engine is what keeps your funnel full of sales prospects while
you sleep. This is the true power of Inbound Marketing.
Surprisingly, only 1 in 10 business' feel their B2B marketing lead generation campaigns are effective.